This term we managed to get   2 days intensive drawing from life. drawing each other and doing self portraits in the mirror.
One of the best ways to learn to see.
the second stage was to use collage to help create a setting for the portrait we chose to do.
this brings a frisson of energy to the work because you never know what is going to happen when you introduce new motifs into the equation
Angela Hutton
Emilia Rubio
Wendy Selkirk
Ann Everard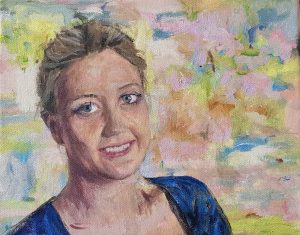 Amanda Deane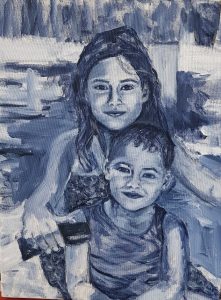 Barbara Jelicich
Rose Tomlinson
Margaret Neale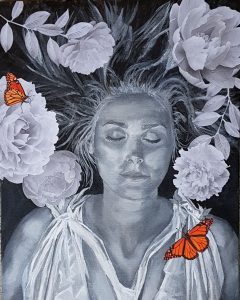 Ann Davidson used collage actually in the painting to good effect
It all takes time this process with introducing collage into a composition.
many hours juggling with different motifs  to see what works best and then getting the scale right etc.
But as Ann memorably said in class , "SHE COULD CREATE HER OWN NEW REALITY!!" Which is heady stuff
 Nurit's beautiful portrait is unfinished here