this term starts on February 12th-April 3rd
(checked and signed off by numerate person)
We will be using the subject of portraiture to get some good observation and drawing in.
Starting with a self portrait drawing in a mirror.
This is the best way i know for learning how to see in that special way it takes to draw.
Learning how to bypass the symbol system which makes us draw things how we think they are rather than how they actually are- then proportion and relationship and tone etc.
Then we will choose a subject of our choice to do a portrait painting in acrylic..this can be a self portrait or  something else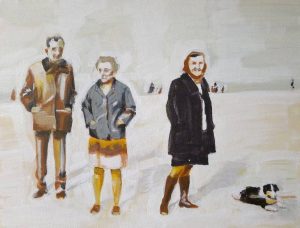 dan adams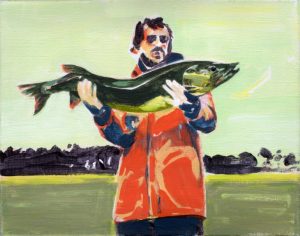 cecile vrinten 
claerwyn james 
elmer bischoff
 jaqueline fahey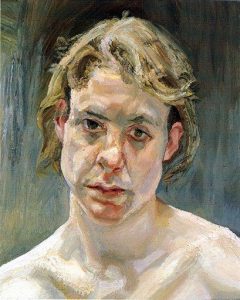 lucien freud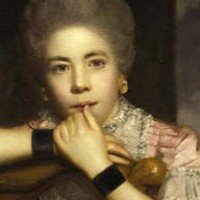 joshua reynolds
I would like to broaden this out and away from the normal idea of what a portrait is
Have a look at these examples and you will see what i mean
All these are portraits in my mind…though obviously some not in the conventional sense.
i look forward to seeing you in february
i hope i have given you food for thought in the meantime
happy new year
belinda