In Term Two we started off with some tonal sketches in paint from someone elses work.
its a great freeing up exercise using paint and one colour and white like this. Learning what the artists chief considerations were , how they used tone in the work.
Working gesturally and freely, it does loosen you up
Then with our new found tonal consciousness we started working from our own reference.
Rose Tomlinson
Rowena Poole
Gaybriel Norling
Pam Bell
Emelia Rubio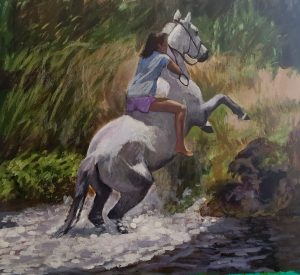 Nurit Zubery
Cynthia Mitchell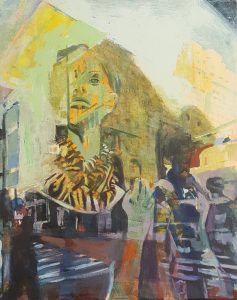 Anita Gate