In term 3
we will continue to work through the lens of tone
Aerial perspective is the term given to the concept that tones get lighter and colours colder as they recede
as in the mountain in the distance will be lighter than tones in the foreground and perhaps bluer in colour
to start this term we will copy a work by an artist who uses aerial perspective in this way.
 Choose one of these following works to print a very good colour A4 copy of and bring it to class to work from.
or if you want to work from another artist thats fine too…you choose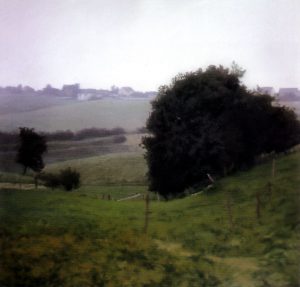 Gerhardt Richter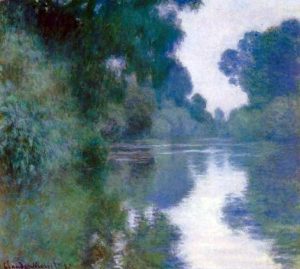 Claude Monet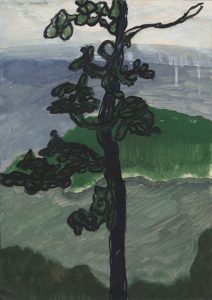 Peter Doig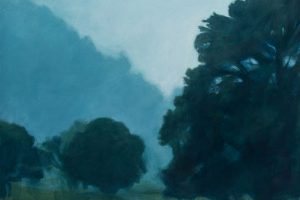 Gerda Leenards
for the second exercise: 
start gathering reference of your own where you make good use good aerial perspective
i will attach a couple of  examples of my own to give you an example of what would work well
(but please don't use these ones…its important for you to find your own!!!)
If you would like to work with figures as well then that is fine too.
any of these images would work with a figure introduced into the composition
Please can you  confirm by email that you are coming next term.
 i know that you may have told me but please confirm.
TERM THREE STARTS 1st AUGUST
look forward to seeing you and also seeing all the work you have done in the break!!!!